Your Marketing PAWtner!
UpDog is honored to have helped thousands of small business owners through personalized relationships and a deep understanding of their industry and their goals. Our mission to provide business owners with the highest level of internet marketing services from our dedicated, experienced, and talented team. We have the latest and greatest tools and technology, along with keeping up on current trends that we utilize to get your business noticed!  Combine that with ongoing analytics that delivers you the proven results you deserve.
As small business owners ourselves, we understand that costs are a major factor when making any decisions on where to spend your marketing dollars.  Most marketing agencies have high monthly retainers and require long term contracts that leave business owners feeling trapped.  UpDog was built with small business owners in mind.  Our ultimate goal is to provide businesses with results-driven marketing. What does that mean?  It means that we are one hundred percent committed to seeing your business succeed. Whether you are just starting out or you have an established business that is looking for that extra edge, our solutions are affordable and were created to grow as your business grows. We are your marketing team and we will work closely with you on a regular basis to achieve our goals together.  You will never be locked into a contract, so if we're not earning your business, you are free to cancel and keep the work we've completed. We are honest, transparent business owners just like YOU, that will always have your best interest at heart. We will work hard to get you the results you deserve!
I just starting using Updog for my business. I've been very pleased. They've created a new, clean, modern, beautiful look for my business cards. They designed a cover for a book I'm writing and they will be working on my website soon. They are branding all my material so it is easily recognizable as me. Thank you.

Darlene Merkler – Merkler's Consulting
No Contracts, Ever!
We have a no-contract philosophy here at UpDog. We believe that our team should continually work hard for your business each and every month. You are free to move on at any time for any reason and the work we have done for you is always yours. No questions asked.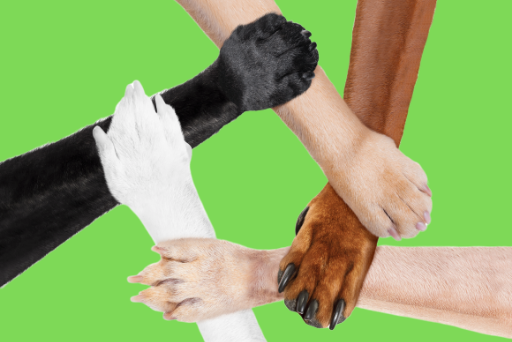 All For One and One For All
Our heart-centered K-9 Unit is ALL IN when it comes to your small business. We are an extension of your team and as your marketing pawtner, together we can reach our goals even quicker, with good old fashion team work!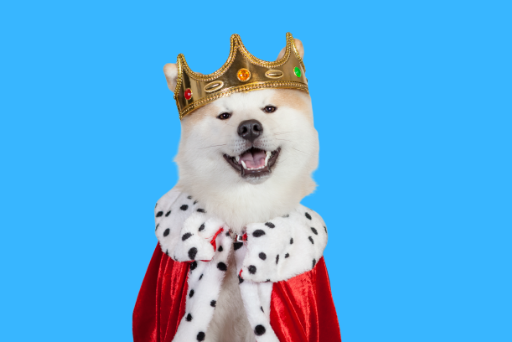 It's All About You, and Only You!
We work with local businesses, and we only work with one business per industry per service area. While we work with other types of businesses in your area, we won't work with your competition. This gives you peace of mind knowing that UpDog is your marketing partner and that we are fully invested in your success!