Google My Business COVID-19 Update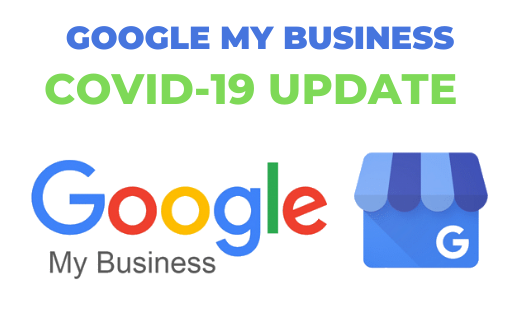 Due to COVID-19, things with Google My Business (GMB) are changing so quickly it's hard to keep up with what's going on. Make sure to follow us on Facebook and join our private business owners group for real-time updates as we receive them.
1. Temporarily closed businesses. If you have a business that is closing temporarily due to COVID-19, mark the listing as "temporarily closed." There is an option to add a "temporarily closed" label on your listing so that people who search Google for your business name see this label, rather than "permanently closed." If you do not see this on your listing, then contact Google My Business and ask them for it.
2. Google is allowing businesses like restaurants to add "delivery available" or "takeout available" to the business name. This is normally not allowed per GMB guidelines.
3. Currently, there are many reports on the GMB forum about businesses unable to add descriptions.
4. There are many reports on the GMB forum about businesses having posts rejected – posts that do not contain violations.
5. There are reports of businesses being marked temporarily closed that did not request it. The solution here would be to un-mark the listing as closed in the GMB dashboard – but if it doesn't publish right away, contact GMB support.

6. Google has shut off the ability for businesses to receive new reviews. This includes reviews left via Local Services ad listings. If a user goes to leave a review, it appears to work as normal – but the review doesn't show up anywhere. This behavior started on Friday, March 20, 2020. We strongly recommend not asking for reviews until Google turns the visibility back on.
7. The Questions and Answers section on Google has been completely removed from listings.
8. Photos that are added to a business listing by users are not showing live.
9. Review responses posted by the business owner are not being published.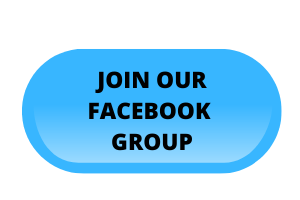 request a callback
Blog
From your business's beginning, you're cultivating a reputation to uphold. Your social media posts, website content, interactions with clients, and services provided to customers all contribute to that reputation, and the more you build upon it, the more likely it'll stick in the minds of everyone who knows about you. All of that combines into […]

Local marketing is a must, but if you're like most local business owners, you've probably caught yourself thinking something like this: I feel like I'm doing everything I can – why is my local marketing not delivering the results I want? It's a good question. After all, local marketing has a lot of moving parts. […]